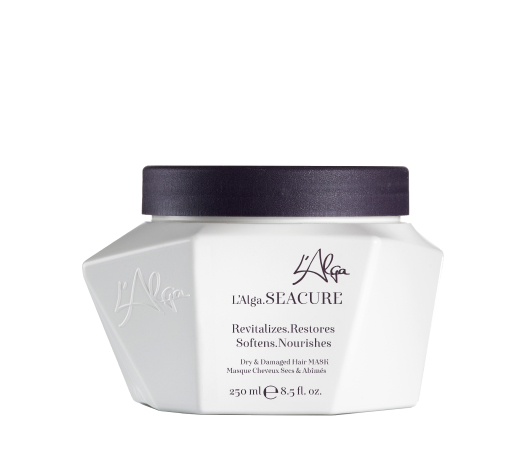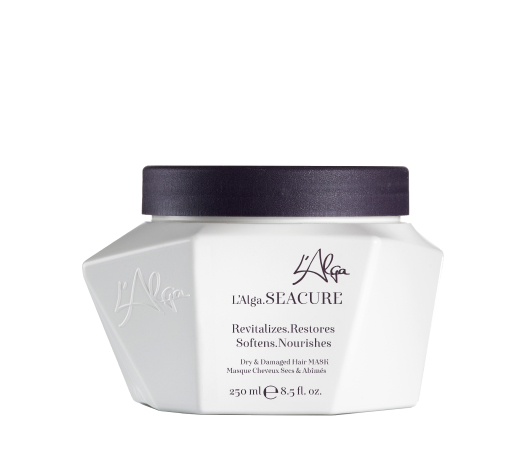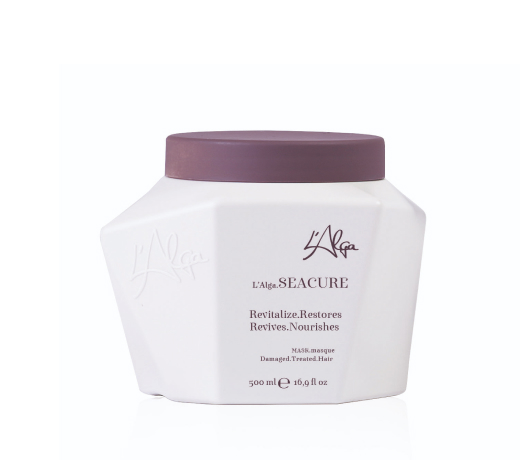 SEACURE MASK
Restores moisture, elasticity, increases hair softness, smooth, shine and volume. Improves the health and strength of hair over time. Invigorates and balances hair and scalp.
With AlgaNord 5™ complex
The truly modern SEACURE remedy MASK penetrates follicles with AlgaNord 5™ biotechnology complex to balance the scalp, reinforce the inner strength of each strand, and rebuild each fiber. The Bio-Protective Complex – including Biotin and Niacinamide – repairs damage by penetrating the hair to fortify, deeply nourish, and strengthen the shaft from the insideout. While stimulating scalp circulation and rejuvenating hair follicles AlgaNord 5™ restores over-worked hair to its prime with each dose, improving elasticity for ageless hair. Adds softness, shine, and body.
Use: comb, leave in for at least 3-5 minutes, rinse.
Sulfates and Parabens free. Alcohol free.
Size
100 ML
250 ML
500 ML