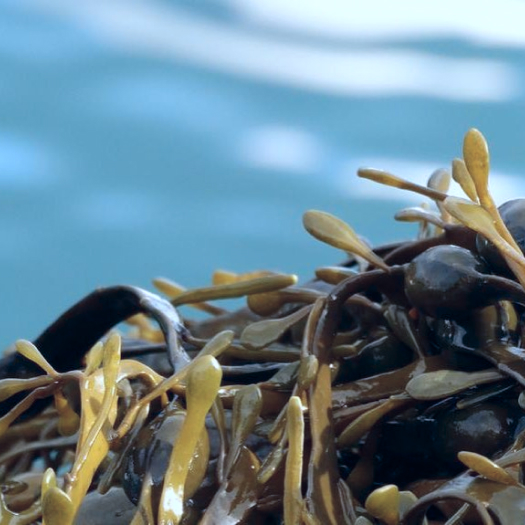 THE OCEAN: THE ORIGINAL SOURCE OF ALL LIFE
In our passionate pursuit to develop the perfect damage-protecting hair care system we require active ingredients that are truly remarkable and truly effective.
From the oceans evolved life itself, and it was here that we found life's evolutionary masterpieces – the result of billions of years of adaption and development. Algae, with the almost mystical ability to survive the harshest environments, is endowed with miraculous powers of regeneration.

Extraordinary ingredients require exceptional methods of collection. The various types of algae used for our proprietary AlgaNord 5™ are hand-harvested via traditional methods that prioritize sustainability and eco-friendliness.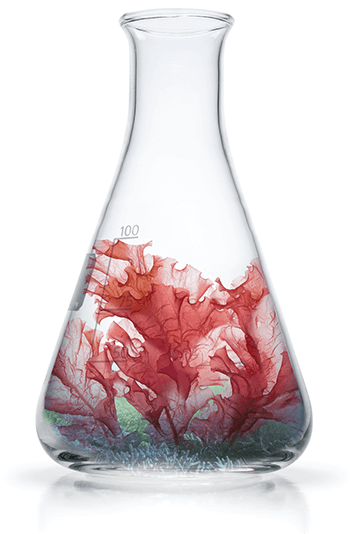 Scientifically Proven
Complex
AlgaNord 5™
Based on marine algae that have developed amazing abilities to survive within harsh climate and conditions.