Advanced Bio-Marine Complex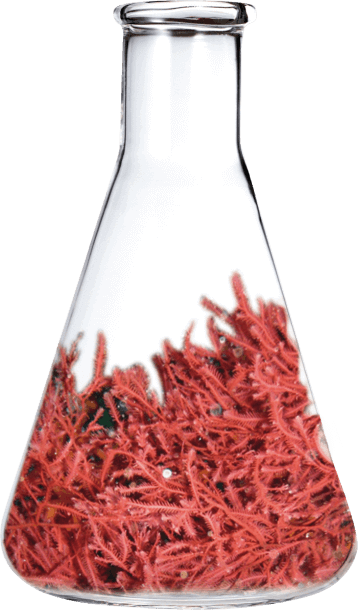 BIO-EXTENDER
Enhance of resistance & flexibility in aging hair with Minerals, Biotin and Vitamin B Complex.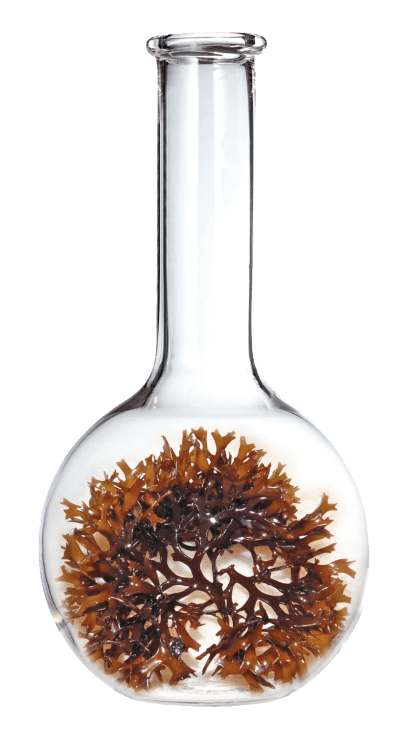 OLIGOGELINE
Endows shine & softness. Protects & repairs the hair shaft. Moisturizes and conditions.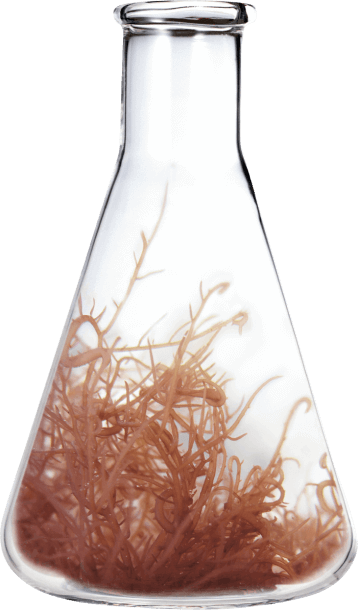 BIO-RESTORER
Restructures, smooths and protects the hair cuticle.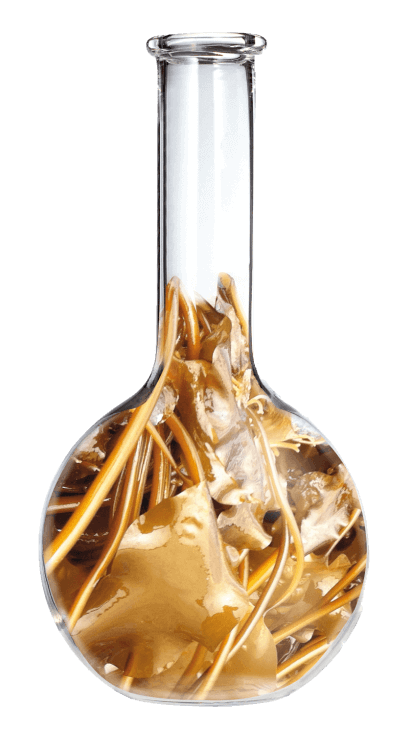 ALARIANE
Secures integrity of hair & reduces scalp irritation. Protection against harmful UV rays. Detangling. Anti-frizz.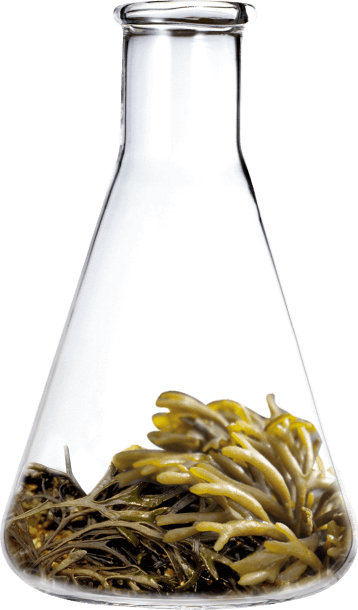 BIO-ENERGIZER
Optimizes hair regrowth & adds density & volume. Hair growth and vitality booster. Stimulates micro-circulation of the scalp.