About L'Alga
L'Alga is a luxury hair treatment line for all types of hair that endures the stresses and abuses of today. Repairs and protects all hair types, before and after exposures, against the various damaging elements that drain the hair of its life and vitality.
Focused on an innovative algae-based complex from the deepest oceans, L'Alga leveraged the unique characteristics of the ocean's nearly indestructible plant life. These extraordinary plants not only survive, but thrive in the harshest environments on our planet. Now, we have finally discovered and tapped into their secrets.
Advanced Bio-Marine Complex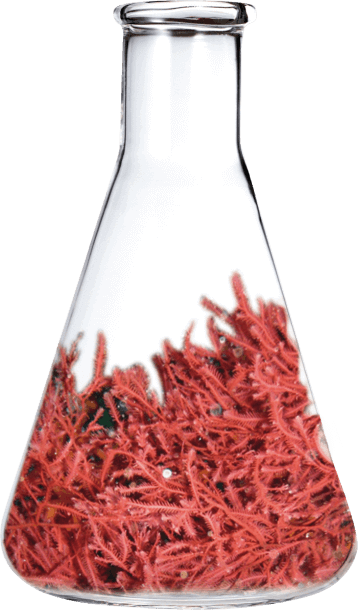 BIO-EXTENDER
Enhance of resistance & flexibility in aging hair with Minerals, Biotin and Vitamin B Complex.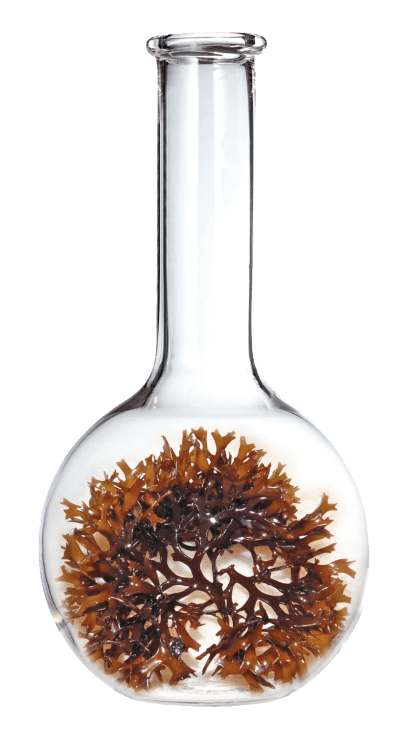 OLIGOGELINE
Endows shine & softness. Protects & repairs the hair shaft. Moisturizes and conditions.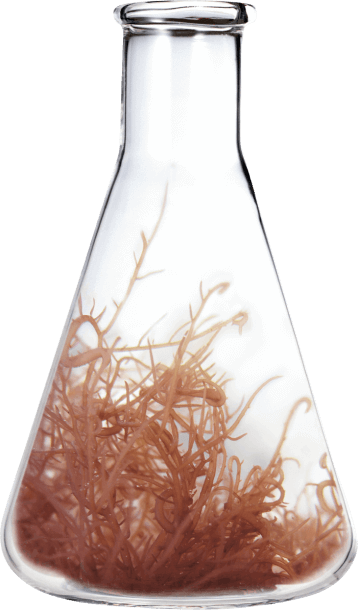 BIO-RESTORER
Restructures, smooths and protects the hair cuticle.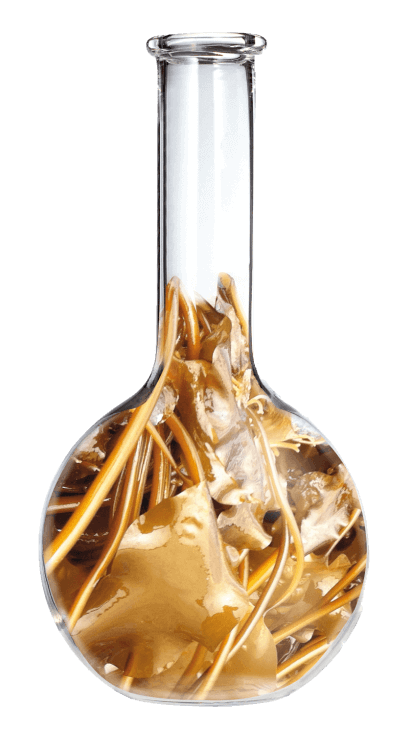 ALARIANE
Secures integrity of hair & reduces scalp irritation. Protection against harmful UV rays. Detangling. Anti-frizz.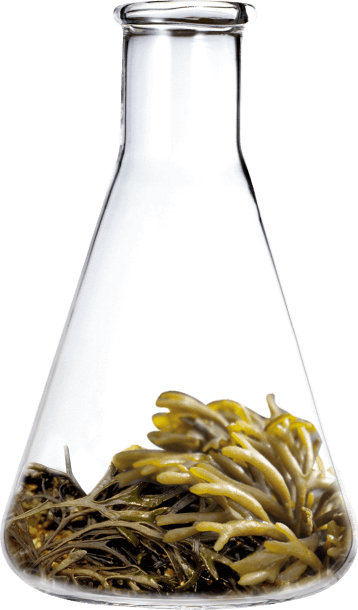 BIO-ENERGIZER
Optimizes hair regrowth & adds density & volume. Hair growth and vitality booster. Stimulates micro-circulation of the scalp.