Over L'Alga
L'Alga is een haarverzorging lijn voor alle soorten haar dat iedere dag de invloeden van buitenaf verdraagt en daaraan blootgesteld wordt. Herstelt en beschermt alle haartypes, voor en na blootstelling aan invloeden van buitenaf, die de haar kwaliteit en vitaliteit aantasten.
Ontwikkeld met een innovatief op algen gebaseerd complex uit het diepste van de oceanen. L'Alga maakt gebruik van de unieke kenmerken van het bijna onverwoestbare plantenleven in de oceanen. De buitengewone algen planten overleven niet alleen, maar gedijen ook in de meest extreme omgevingen op onze planeet. Nu hebben we eindelijk de geheimen ontdekt van de kracht van algen.
Special ontwikkelt Bio-Marine Complex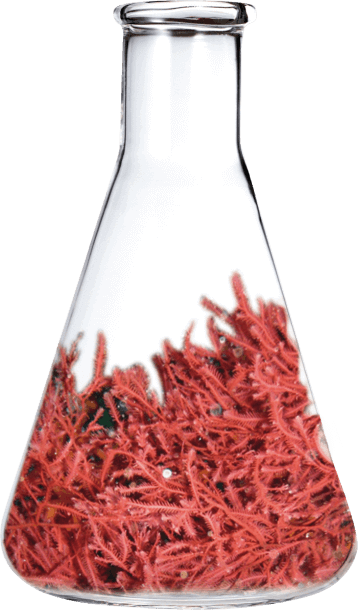 BIO-EXTENDER
Verbetert de weerstand en flexibiliteit bij verouderd haar. Voorkomt beschadiging, versterkt haar en geeft weer een gezonde, natuurlijke uitstraling.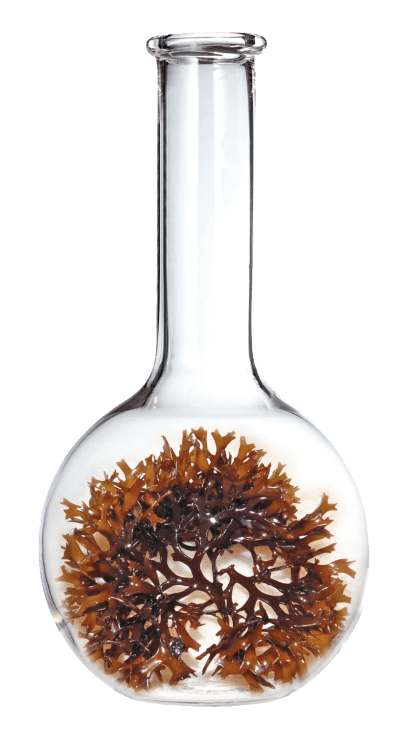 OLIGOGELINE
Geeft glans en zachtheid. Beschermt en herstelt de haarschacht. Vochtregulerend en conditionerend. Voegt zachtheid en glans aan het haar toe.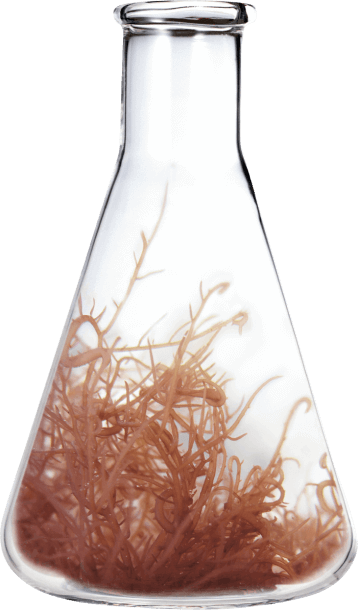 BIO-RESTORER
Vernieuwt, verzacht en beschermt het binnenste van het haar.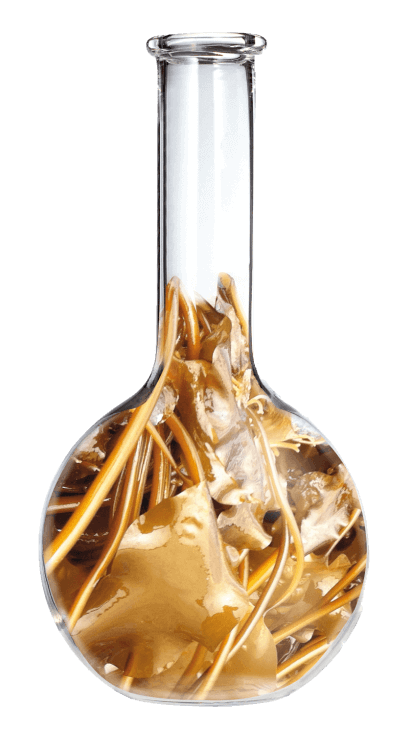 ALARIANE
Beschermt de natuurlijke eigenschappen van het haar en vermindert irritatie op de hoofdhuid.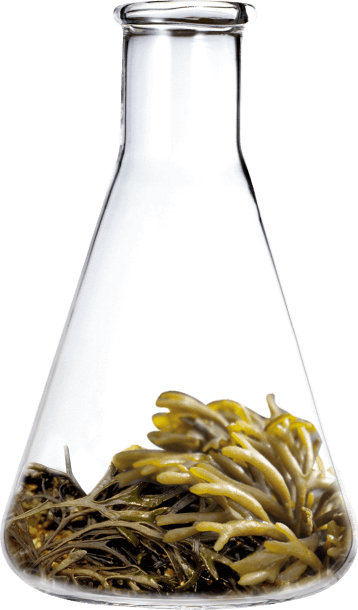 BIO-ENERGIZER
Optimizes Optimaliseert haargroei en voegt dichtheid en volume toe. Haargroei en vitaliteit booster. Stimuleert de microcirculatie van de hoofdhuid.hair regrowth & adds density & volume. Hair growth and vitality booster. Stimulates micro-circulation of the scalp.