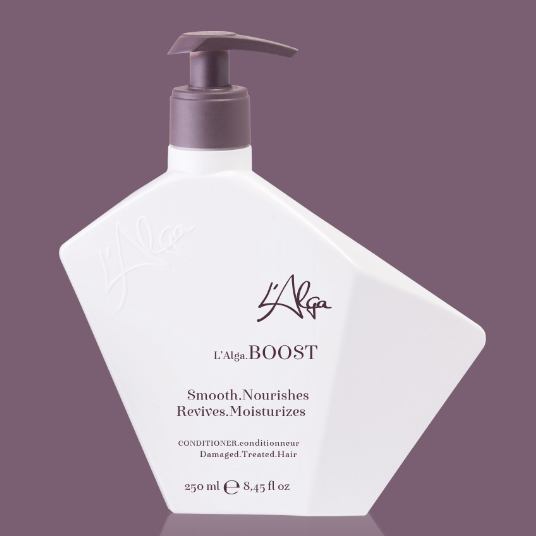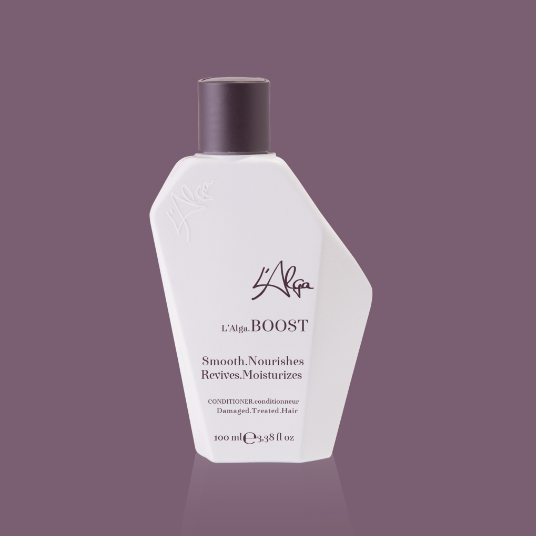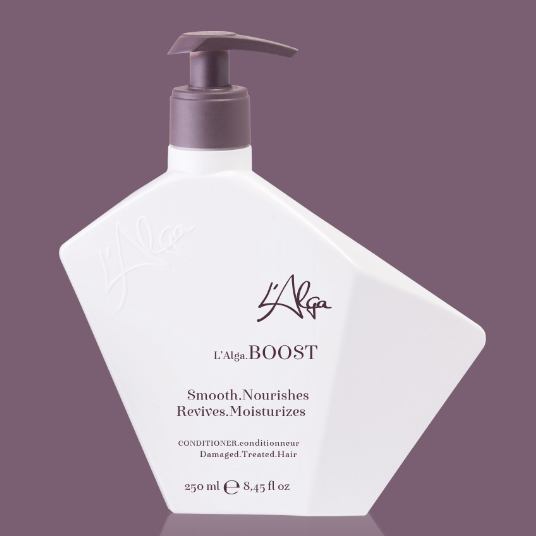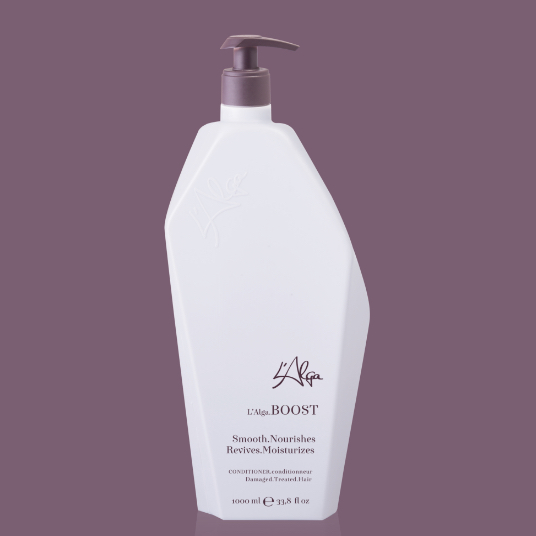 L'Alga SEABOOST
Moisturizes, smooths, revitalizes and balances the hair and scalp. Restores damaged hair shaft and closes the cuticle for youthful and healthier hair.
With AlgaNord 5™ complex
The lasting, weightless moisturizer SEABOOST CONDITIONER combines AlgaNord 5™ bio-technology complex with deep hydrating reconstructive ingredients, Biotin, and protective vitamin B complex to balance the hair and reinforce the inner strength of each strand. This extra-rich conditioner tames and softens even the coarsest locks with a unique blend of algae extracts. Replenishes moisture, energizes, and balances the hair while promoting scalp circulation. Instantly restores damaged hair so it appears more youthful, smooth, frizz-free and healthy after every wash.
Use: comb, leave in for at least 3 minutes, rinse.
Sulfates and Parabens free. Alcohol free.
Size
100 ML
250 ML
1000 ML