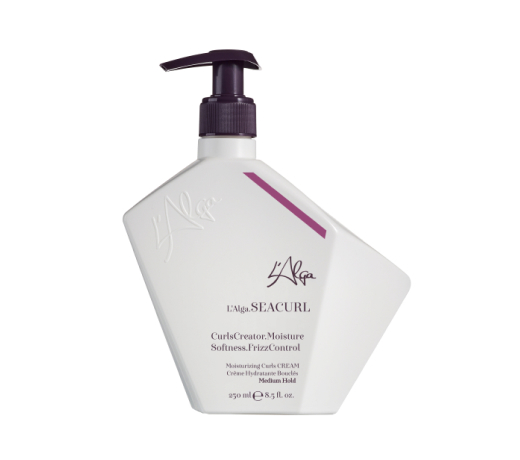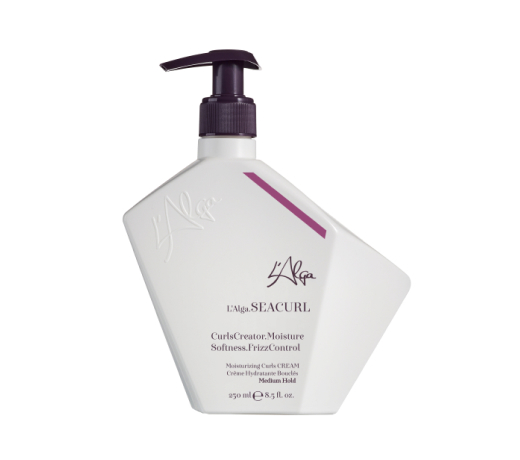 SEACURL CREAM
Hydrating styling cream. Creates long-lasting curls. Revitalizes hair, fights frizz, restores elasticity, and boosts softness and shine to all curl types. This unique curl styling cream – with AlgaNord5™ Complex, Biotin, and Niacinamide – creates texture, detangles, and nourishes dry curly hair while protecting against heat styling.
With AlgaNord 5™ complex
Use: Apply to clean damp or dry hair. Spread evenly on hair and proceed with styling. Leave-In. Medium Hold.