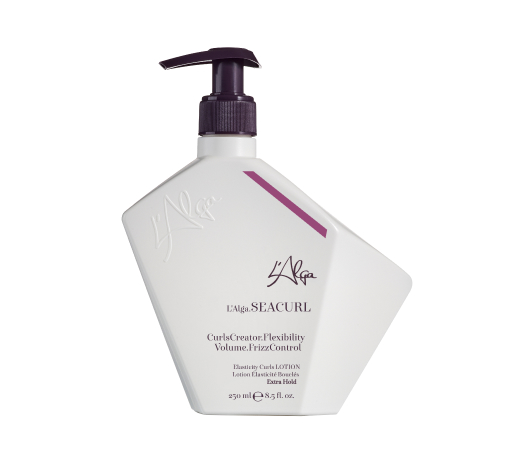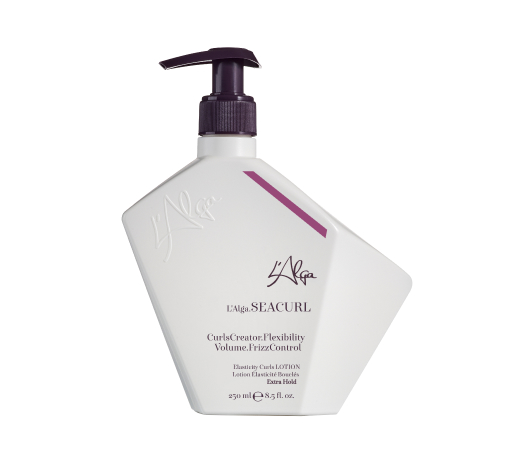 SEACURL LOTION
Styling curl lotion with lightweight frizz-free finish. Creates long-lasting extremely elastic natural curls. Adds flexibility, volume, and shine to all curl types. This curly hair lotion- with AlgaNord5™ Complex – defines curls and extends curl retention over time while protecting against dryness and heat styling.
With AlgaNord 5™ complex
Use: Apply to clean damp or dry hair. Activate the product by working it through the hair. Proceed with styling & finishing. Leave-In. Extra Hold.