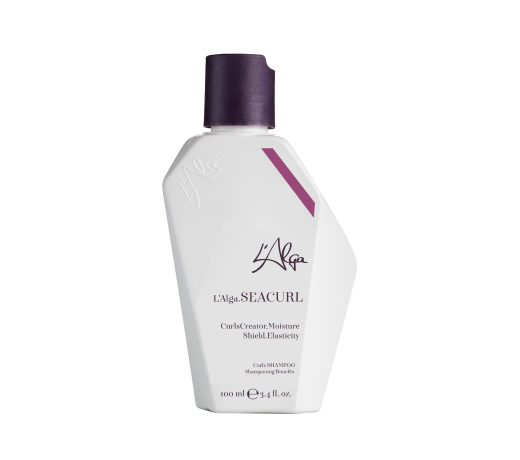 SEACURL SHAMPOO
Creates long-lasting curls. Enhances elasticity to hair. Adds volume, flexibility, softness, and brilliant shine to all curl types. This unique curly hair shampoo – with AlgaNord5™ Complex, Biotin, and Niacinamide – increases curl definition, softness, and elasticity while extending curl retention. The shine-boosting formula protects hair against dryness and heat styling.
With AlgaNord 5™ complex
Use: Apply to wet hair and scalp, massage through and lather, wait 3-5 minutes, and rinse thoroughly.
Size
100 ML
250 ML
1000 ML