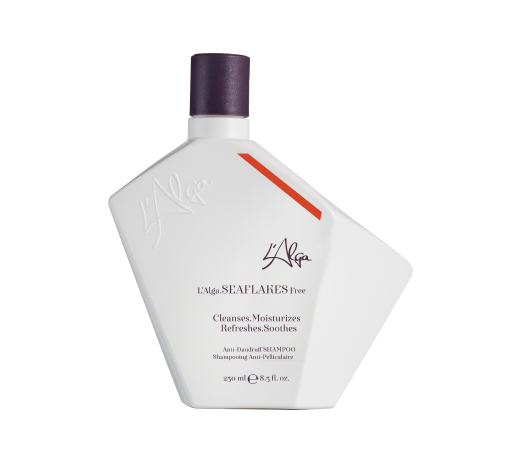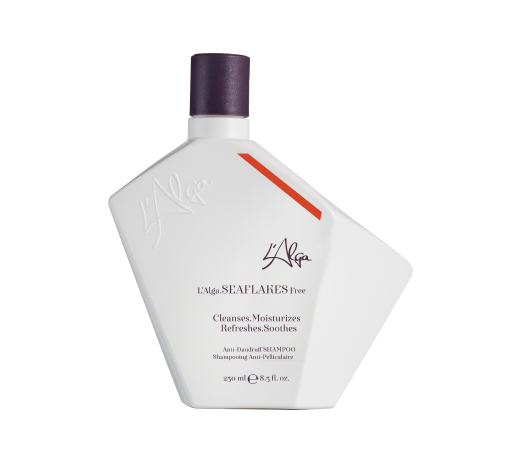 SEAFLAKES FREE SHAMPOO
Anti-Dandruff Shampoo that treats and removes all skin flakes types. This SEAFLAKES FREE SHAMPOO is formulated with bio-protective complex – including Biotin, Niacinamide, and natural Tea Tree Oil to remove dead scalp cells and leave the hair flake-free.
With AlgaNord 5™ complex
By carefully cleansing the scalp and neutralizing excess oils, the shampoo relieves itching, as well as promoting scalp health. The shampoo also restores vitality, moisture, and softness for hair that feels silky smooth and has a healthy shine.
Use:  Apply to wet hair and scalp, massage through, wait 3-5 minutes and rinse well with water. Follow with L'Alga SEAGROWTH energizing Lotion for the Scalp.