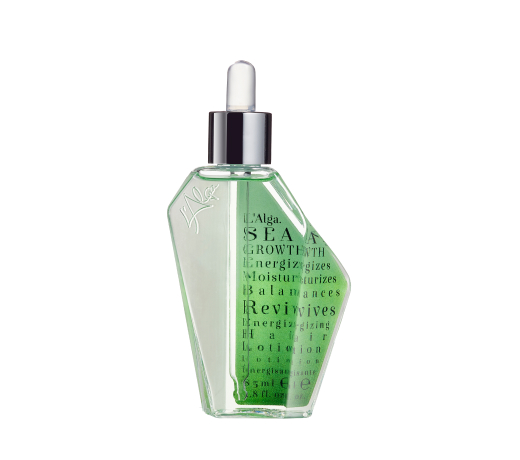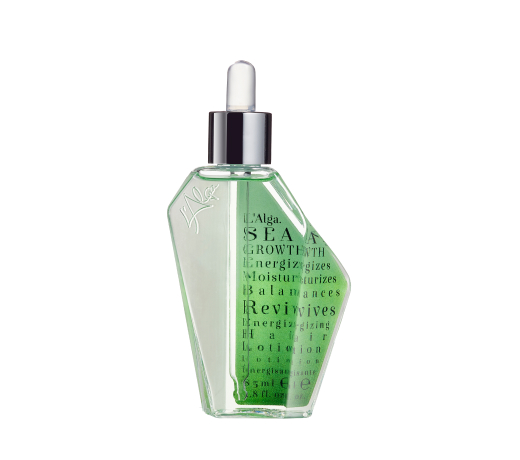 SEAGROWTH LOTION
Purifies and balances the scalp, while reviving its cells. Anti-aging formula facilitates the growth of soft, luxurious, and radiant hair. Formulated with AlgaNord5™ Complex, Caffeine, and Menthol to reduce hair loss, this SEAGROWTH energizing LOTION fortifies the vitality of the hair follicles, rebuilds hair fibers, and slows the aging process.
With AlgaNord 5™ complex
Use: Divide clean wet or dry hair into sections/paths. Gradually apply the lotion by moving the dropper along the divided paths. Massage gently until completely absorbed. Leave for 3-5 minutes. Do not rinse. Proceed with styling & finishing. Leave-In.