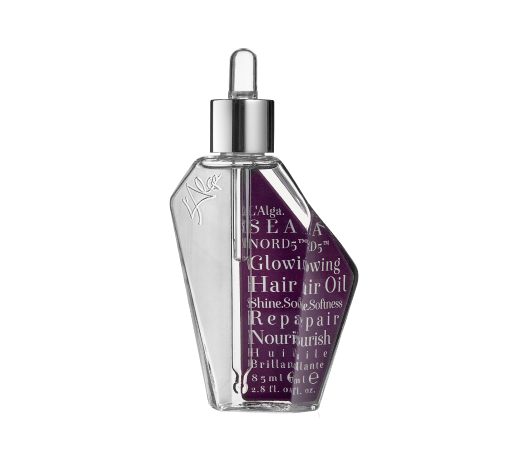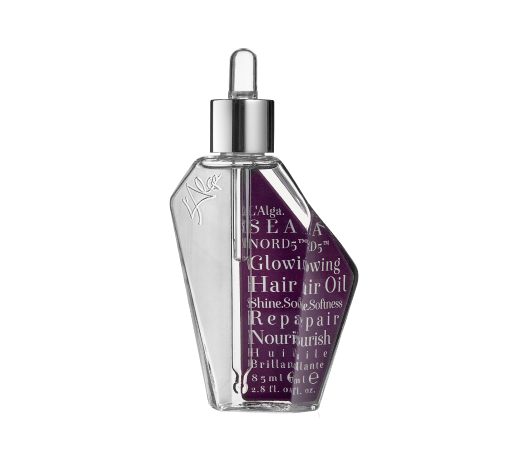 SEANORD5™
Styling & finishing oil for all hair types that repairs dry and damaged hair, enhances softness and adds brilliant shine. This rejuvenating SEANORD5™ GLOWING OIL – with AlgaNord 5™ biotechnology complex, Biotin, and Niacinamide – supports natural growth, deeply nourishes, and intensifies shine and softness.
With AlgaNord 5™ complex
The oil seals closed the split ends and covers frayed ends with a coating, moisturizes, and protects the hair from heat styling.
Use: Apply on dry hair as a finisher, or on damp hair to protect from heat styling. Comb through lengths and ends, and proceed with styling. Leave-In.