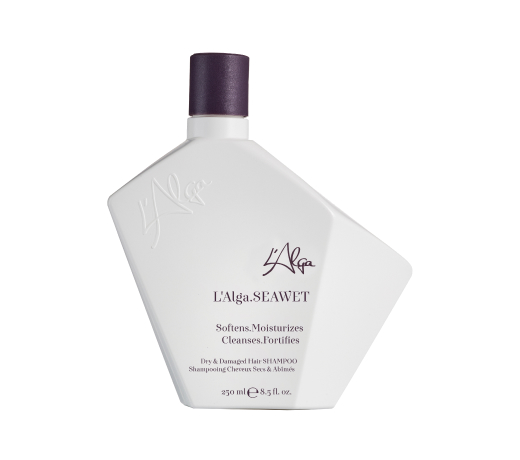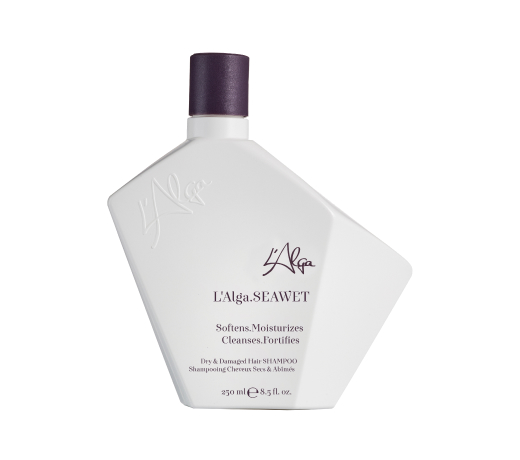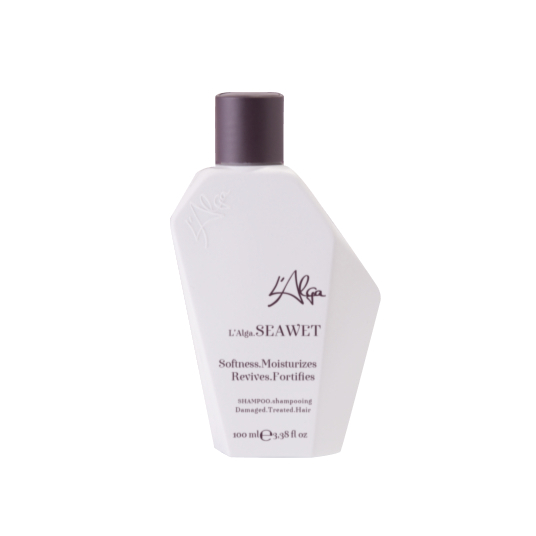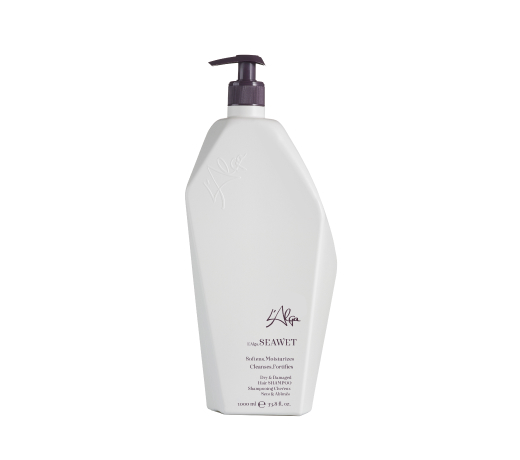 SeaWet Shampoo
Refreshes, restores moisture, enhances softness, fortifies and energizes hair and scalp.
With AlgaNord 5™ complex
The rejuvenating SEAWET SHAMPOO combines AlgaNord 5™ bio-technology complex with deeply hydrating and reconstructive ingredients to reinforce each strand and balance the scalp. Gently cleanses hair, restores moisture, and energizes the scalp without stripping natural sebum while promoting circulation. Instantly restores damaged hair so they appear more youthful, smoother, frizz-free and healthy after every wash.
Use: lather, massage, rinse.
Sulfates and Parabens free.
Size
250 ML
100 ML
1000 ML